Ramekin Set
Regular price

Sale price

$40.00
Our July 2023 Special Edition is a spiritual cousin to last year's "Warm Ramekin Set" — this time, we've glazed up the same trio in a cooler palette. Whether you snap up a set of three or go for the full half-dozen, these small bowls will do a lot of heavy lifting next time you're setting up a snack spread or a condiment-driven dinner.
This 3-piece set includes 3 Coupe Ramekins in Warm Sky Blue, Shiny Green, and Lavender.
The Coupe Ramekin plays host to all kinds of sauces, condiments, spices, and toppings — from flaky salt you can sprinkle over buttered bread to discarded olive pits. Typically, they're only available in two of our core glaze colors: White and Moss. So, for our October 2022 Special Edition, we're releasing a set of three Coupe Ramekins in custom glaze colors (red, orange, and yellow) that are almost always exclusive to our restaurant clients.
As the season of cozy dinners at home approaches, this trio won't just work hard to make every meal a little bit better — it will bring an energetic splash of color to your table, too.

This 3-piece set includes 3 Coupe Ramekins in Dark Red, Persimmon, and Yellow.
Please note, the lead time for our Special Edition Ramekins is 2 weeks. 
DISHWASHER SAFE
MICROWAVE SAFE
HANDMADE IN THE USA
Our Story
When Jono started the company in 2004, he had a simple mission: to design unique dinnerware options for the hospitality industry. He started small, with one wheel and one kiln, and collaborated with chefs, taking risks and learning from his mistakes. Then and now, his priority is to work directly with our clients, responding quickly and thoughtfully to their needs in ways that larger manufacturers can't, resulting in dinnerware with a personal feel that sets our clients' restaurants and dining rooms apart.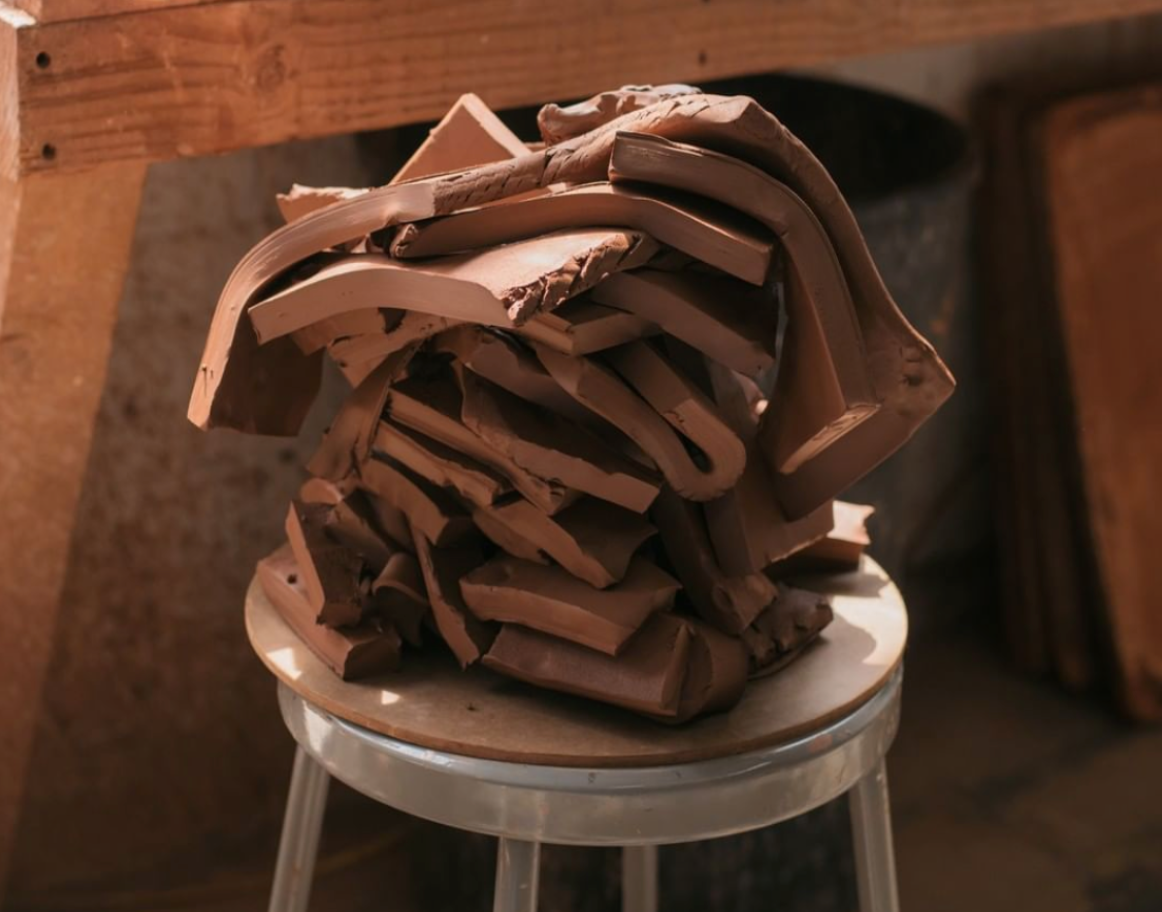 Our Process
Each piece that Jono has designed has its own unique production process, which can entail as many as 15 individual steps, and use methods such as slip casting, jiggering, and good old-fashioned wheel throwing. Our studio is equipped with 10 kilns and 6 wheels and we begin each day with the thrill of opening our Blaauw kiln to discover the finished pieces we loaded in the night before.