Our Story
When Jono started the company in 2004, he had a simple mission: to design unique dinnerware options for the hospitality industry. He started small, with one wheel and one kiln, and collaborated with chefs, taking risks and learning from his mistakes. Then and now, his priority is to work directly with our clients, responding quickly and thoughtfully to their needs in ways that larger manufacturers can't, resulting in dinnerware with a personal feel that sets our clients' restaurants and dining rooms apart.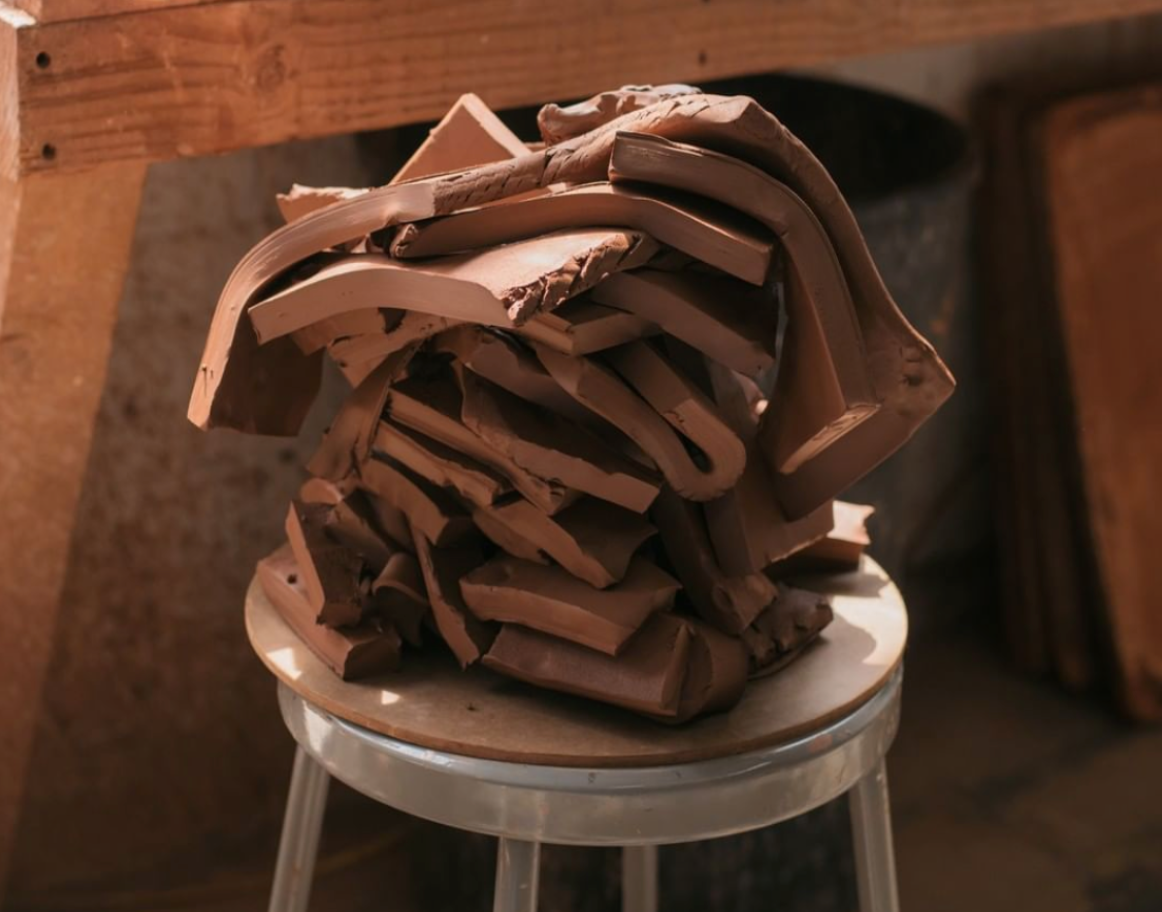 Our Process
Each piece that Jono has designed has its own unique production process, which can entail as many as 15 individual steps, and use methods such as slip casting, jiggering, and good old-fashioned wheel throwing. Our studio is equipped with 10 kilns and 6 wheels and we begin each day with the thrill of opening our Blaauw kiln to discover the finished pieces we loaded in the night before.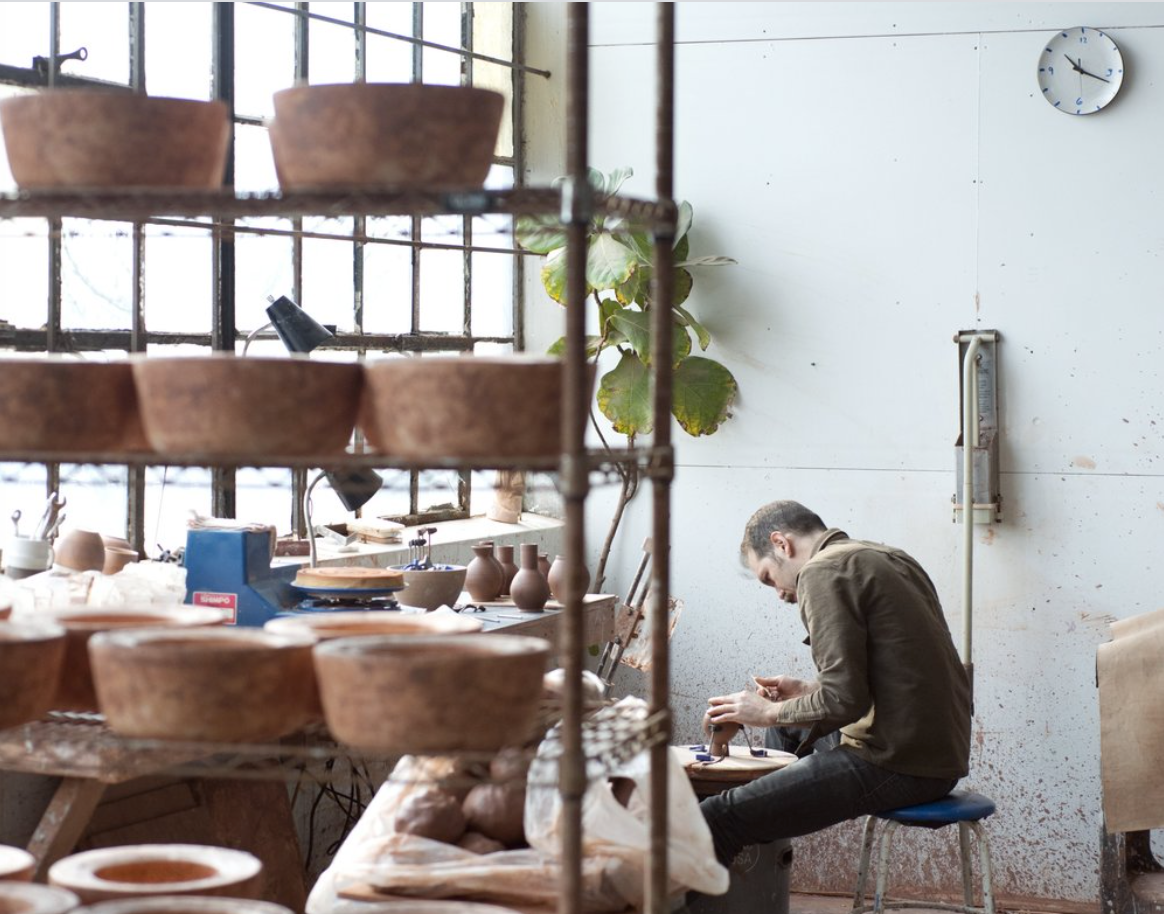 The Team
Jono
Melinda
Nick
Regina
Ollie
Tyler
Mallory
Isabella
Shana
Raymond
Michael
Kimberly
Anna
Eric
Lucy
Jeremy
Wally
Isabella A
Dan
Naomi
Meg
Miranda
Klara
Samantha
Gaela
Nathalie
WHERE TO FIND US
600 Palisade Avenue, #105
Union City, NJ 07087
We're just 20 minutes from Manhattan and can be easily reached via Path train, car, or bus. There's parking available in the studio lot. 
Directions
By Car: We're about 20 minutes from Manhattan by car. (We have parking at the studio, but please don't park in front of the loading dock.)
By Train: Take the PATH Train to Hoboken. We're a 10-minute car from the Path train, or you can take the Hudson-Bergen Light Rail to 9th Street Station and walk to the Yardley building.
By Bus: Take the 123 Bus from Port Authority to the Palisade Avenue at 6th Ave stop. The studio is in the Yardley factory building directly outside the bus stop. Walk through the gate into the parking lot. Enter through the Entrance A door and walk past the mailboxes to the sea-foam green entryway on the right side. We're the first door up the stairs.
Open Studios: We're happy to announce that we're hosting open studios on the first Friday of each month again. For more info, visit our Open Studio page here.