Gift Card
Regular price

Sale price

$50.00
Looking for a thoughtful present, but not sure if you should send a show-stopping serving piece or a set of espresso cups and saucers? Our gift cards solve that problem, and ensure your loved ones get the exact styles and colors they prefer.
$50 - Start Small & Sweet
Want to introduce someone to the brand? With this gift card they can treat themselves to a piece from our café collection or a small snacking bowl. This denomination is also fitting for a longtime fan who may want to round out their collection with a new accessory.
$200 - Stop the Show 
This one's a great option for snagging pieces like The Every Day Vase and our Oval Trays, which make a big statement on their own and also mix in well with any dinnerware set in our collection.
$500 - Set the Table 
Shopping for someone who's ready to get started with their first keep-forever set of dinnerware (think: housewarmings, graduations, and the like)? This denomination will give them the chance to pick out four 4-piece place settings in most of our clay and glaze offerings.
$1,500 - Go All Out 
Lots of flexibility here — but $1,500 would cover six 7-piece place settings with credits left over to add complementary pieces like serving platters or home accessories. It's a major gift that will set someone up with everything they need to host.
Purchasing this digital gift card creates a unique code. The gift card recipient can enter this code at checkout to subtract the gift card value from their order total. Please note: gift cards can only be used online, not at our pop-ups or tent sales.
DISHWASHER SAFE
MICROWAVE SAFE
HANDMADE IN THE USA
Our Story
When Jono started the company in 2004, he had a simple mission: to design unique dinnerware options for the hospitality industry. He started small, with one wheel and one kiln, and collaborated with chefs, taking risks and learning from his mistakes. Then and now, his priority is to work directly with our clients, responding quickly and thoughtfully to their needs in ways that larger manufacturers can't, resulting in dinnerware with a personal feel that sets our clients' restaurants and dining rooms apart.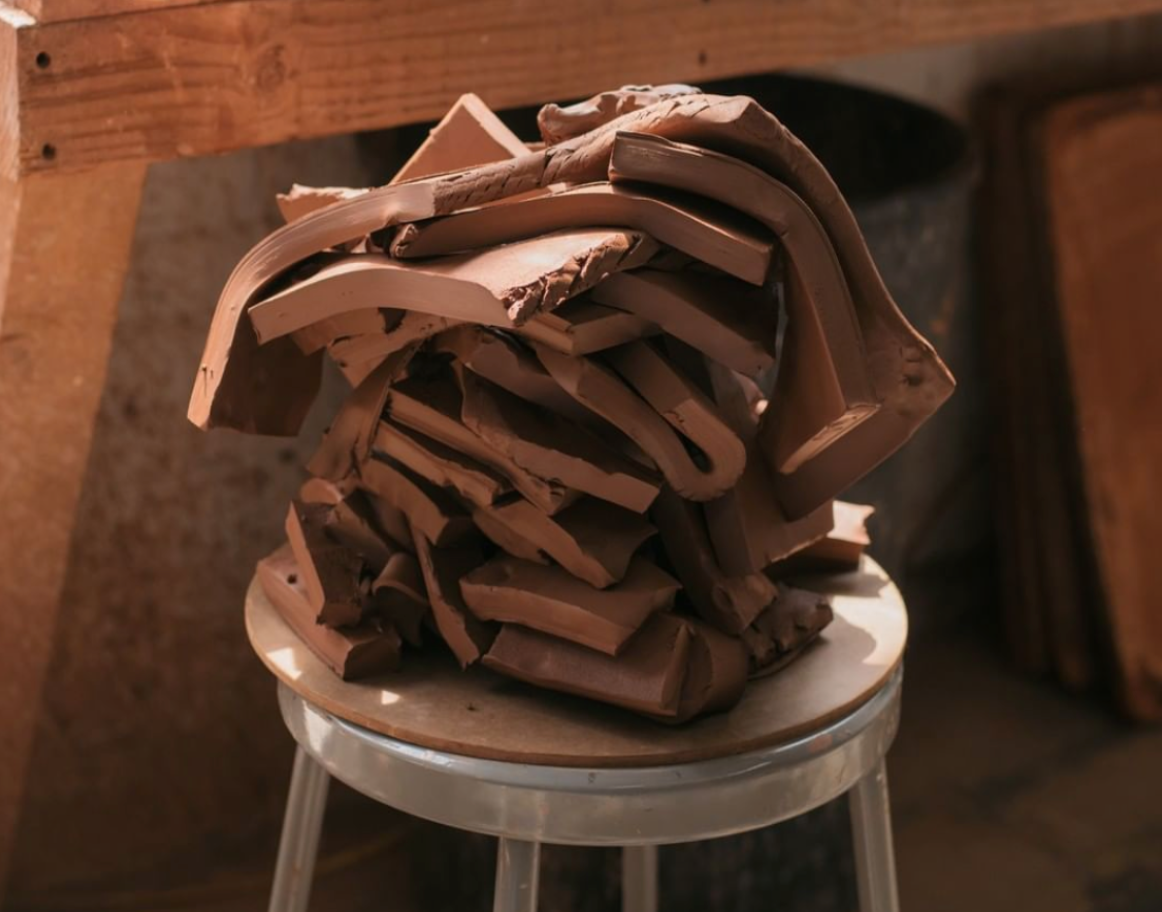 Our Process
Each piece that Jono has designed has its own unique production process, which can entail as many as 15 individual steps, and use methods such as slip casting, jiggering, and good old-fashioned wheel throwing. Our studio is equipped with 10 kilns and 6 wheels and we begin each day with the thrill of opening our Blaauw kiln to discover the finished pieces we loaded in the night before.