Keap x JPD Candle
Regular price

Sale price

$84.50
Our friends at the Kingston, NY-based company Keap asked us to create a ceramic vessel for one of their hand-poured, coconut wax candles — specifically their "Wood Cabin" scent, which will transport you straight to a cozy spot in the Catskills, thanks to notes of juniper, cedar, nutmeg, guaiac wood (think: palo santo), and pine.
Once the candle has fully burned down, just stick it in the freezer for a bit, then use a blunt knife to pop out any remaining chunks of wax. After that, your dishwasher- and microwave-safe tumbler can live on as a coffee cup, pencil holder, or nightstand catch-all. Just a few ideas!
On our site, we're offering the Keap x Jono Pandolfi Designs candle in our signature Dark Brown clay body. If you'd like your candle in our lighter Toasted clay, pick it up over at KeapBK.com.
Please note: Because of the handmade nature of both the candle and the ceramic tumbler, the lead time for this product is a little longer. Orders will begin shipping in early December.
DISHWASHER SAFE
MICROWAVE SAFE
HANDMADE IN THE USA
Our Story
When Jono started the company in 2004, he had a simple mission: to design unique dinnerware options for the hospitality industry. He started small, with one wheel and one kiln, and collaborated with chefs, taking risks and learning from his mistakes. Then and now, his priority is to work directly with our clients, responding quickly and thoughtfully to their needs in ways that larger manufacturers can't, resulting in dinnerware with a personal feel that sets our clients' restaurants and dining rooms apart.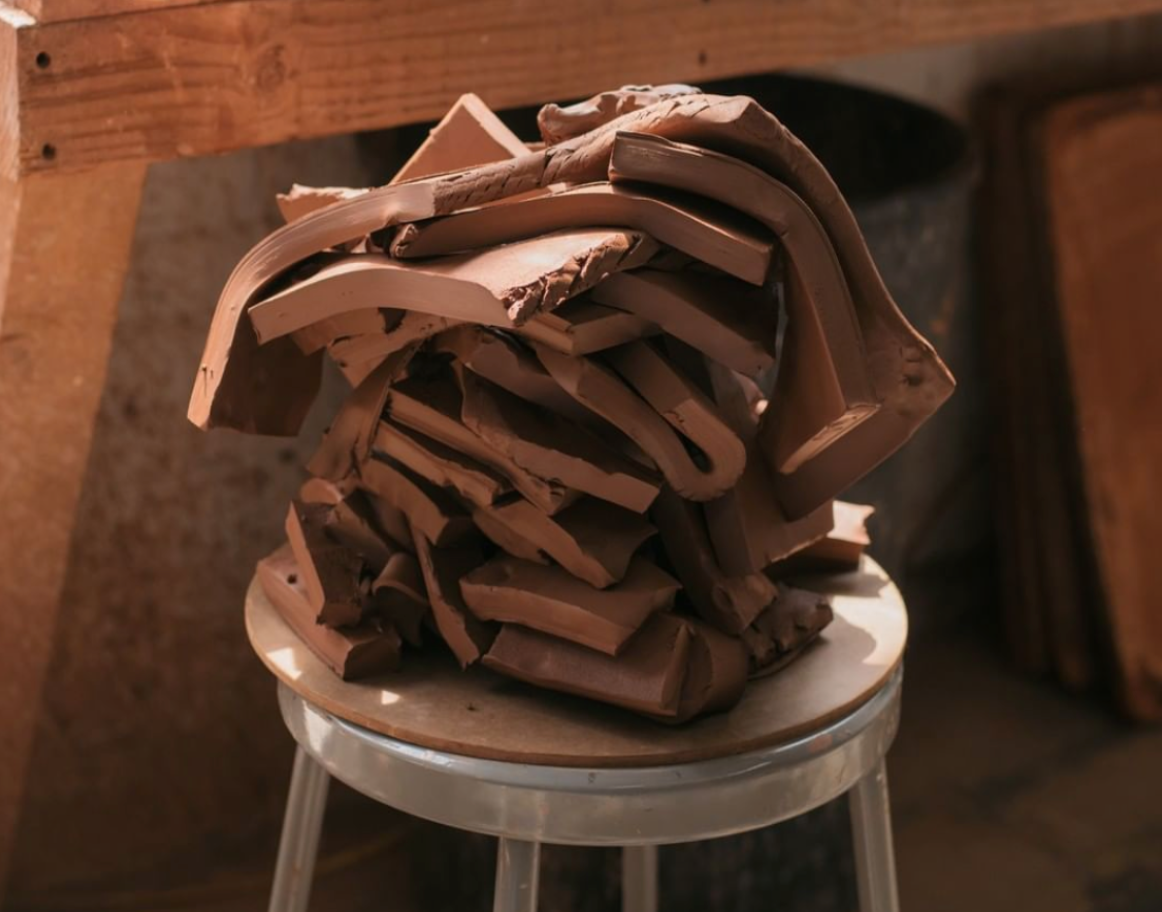 Our Process
Each piece that Jono has designed has its own unique production process, which can entail as many as 15 individual steps, and use methods such as slip casting, jiggering, and good old-fashioned wheel throwing. Our studio is equipped with 10 kilns and 6 wheels and we begin each day with the thrill of opening our Blaauw kiln to discover the finished pieces we loaded in the night before.