5.75" Coupe Cereal Bowl
Regular price

Sale price

$32.00
A few years back, Brad Leone became the first chef we ever collaborated with outside of a restaurant context. The product we made with him — a fermentation crock — was not only a satisfying design and production project, it was also the perfect vessel to embody the kind of culinary creativity that has made our company what it is today. Recently, Brad came by the studio to shoot an episode for his web series "Local Legends," which highlights a pretty wide variety of people who Brad has met across his career. Naturally, we decided that a limited-run collaboration was in order to mark the occasion. So here it is: The Local Legends Cereal bowl, complete with custom back stamp, in Toasted clay and Moss glaze.
The Brad Leone X JDP Cereal Bowl ships within 10 - 15 business days.
Don't let the name fool you: our Cereal Bowl is an essential resource for any meal (not to mention serious snacking, too). Kick off a summer dinner party with a ladle full of zesty gazpacho, or invite the fam to assemble their own popcorn bowls at your next movie night. All of our products are microwave- and dishwasher-safe, so they'll be ready to go again in the morning, when breakfast calls.
5.75" wide and holds approximately 16 fl oz. 
Weight: 1 pound 
Coupe cereal bowls ship within 5 business days. Learn more about our materials here.
DISHWASHER SAFE
MICROWAVE SAFE
HANDMADE IN THE USA
Our Story
When Jono started the company in 2004, he had a simple mission: to design unique dinnerware options for the hospitality industry. He started small, with one wheel and one kiln, and collaborated with chefs, taking risks and learning from his mistakes. Then and now, his priority is to work directly with our clients, responding quickly and thoughtfully to their needs in ways that larger manufacturers can't, resulting in dinnerware with a personal feel that sets our clients' restaurants and dining rooms apart.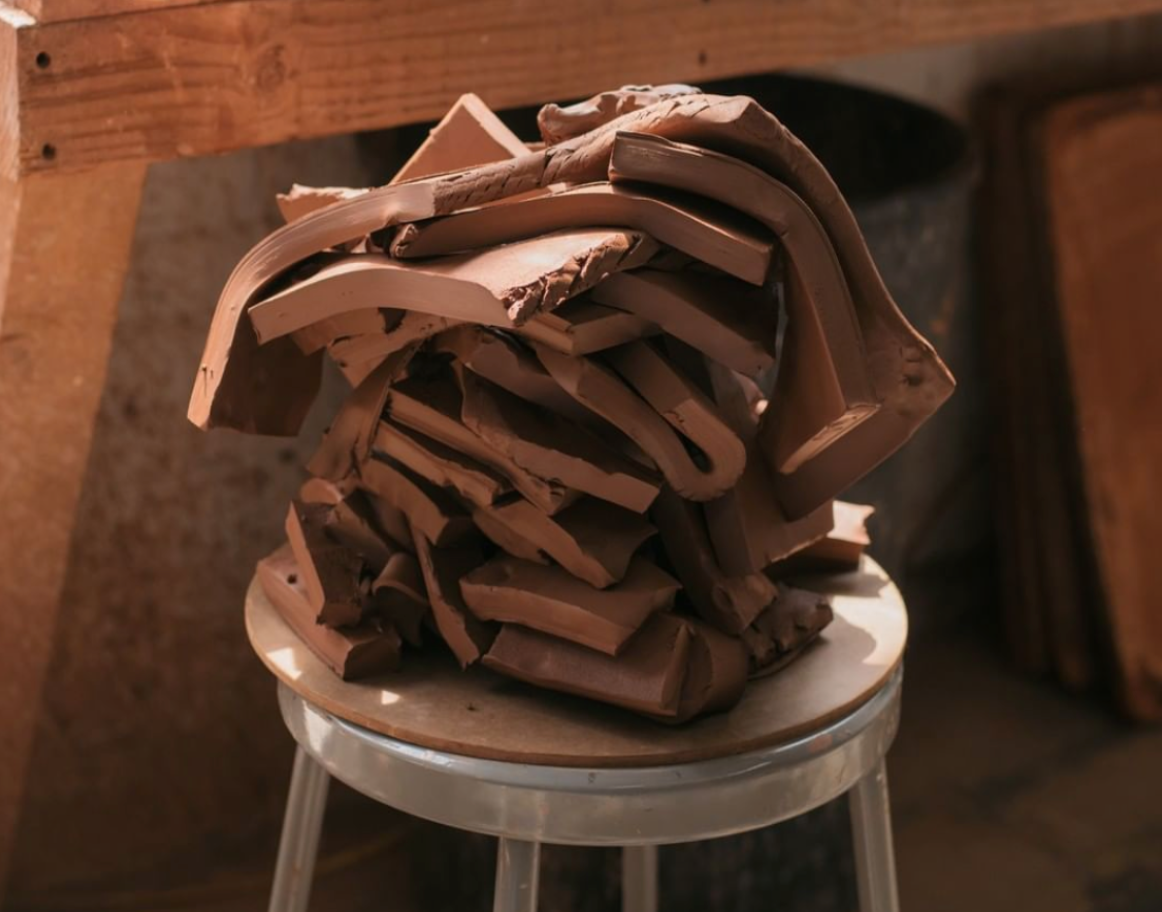 Our Process
Each piece that Jono has designed has its own unique production process, which can entail as many as 15 individual steps, and use methods such as slip casting, jiggering, and good old-fashioned wheel throwing. Our studio is equipped with 10 kilns and 6 wheels and we begin each day with the thrill of opening our Blaauw kiln to discover the finished pieces we loaded in the night before.