Small Oval Platter
Regular price

Sale price

$45.00
Chef and Milk Bar founder Christina Tosi is practically synonymous with cookies — if you know her name there's a 99% chance you've scooped up one (or, you know, a dozen) of her legendary Compost Cookies for a party (or, again, you know, a run-of-the-mill night at home).
So, when we got to talking to Christina about a project we could work on together, the answer was clear: We needed to collaborate on a tray to beautifully serve all those cookies. That became our November 2022 Special Edition: The Christina Tosi x JPD Cookie Tray. "When you spend time in the kitchen, you put your heart and creativity on display. Jono Pandolfi could not get that more, creating incredible, glazed works of art that make you feel as excited to dig in," says Christina. "We eat with our eyes first, right?"
We have tweaked, revised, and re-tweaked the design of our platters almost incessantly over the past few years, and, after getting feedback from dozens of chefs, we landed on this oval shape. It looks the best, it works the best, and it comes in three sizes: The large can fit a whole fish or roast chicken, the medium works as a crudités or cheese platter (mix in fry bowls and ramekins for holding olives and their pits), and the small is great for family-style side dishes—or it could even double as a plate—the chef at Nashville's Dream Hotel uses it for serving burgers and fries.
9.75"W x 7"L
Small ovals ship within 5 business days. Learn more about our materials here.
DISHWASHER SAFE
MICROWAVE SAFE
HANDMADE IN THE USA
Our Story
When Jono started the company in 2004, he had a simple mission: to design unique dinnerware options for the hospitality industry. He started small, with one wheel and one kiln, and collaborated with chefs, taking risks and learning from his mistakes. Then and now, his priority is to work directly with our clients, responding quickly and thoughtfully to their needs in ways that larger manufacturers can't, resulting in dinnerware with a personal feel that sets our clients' restaurants and dining rooms apart.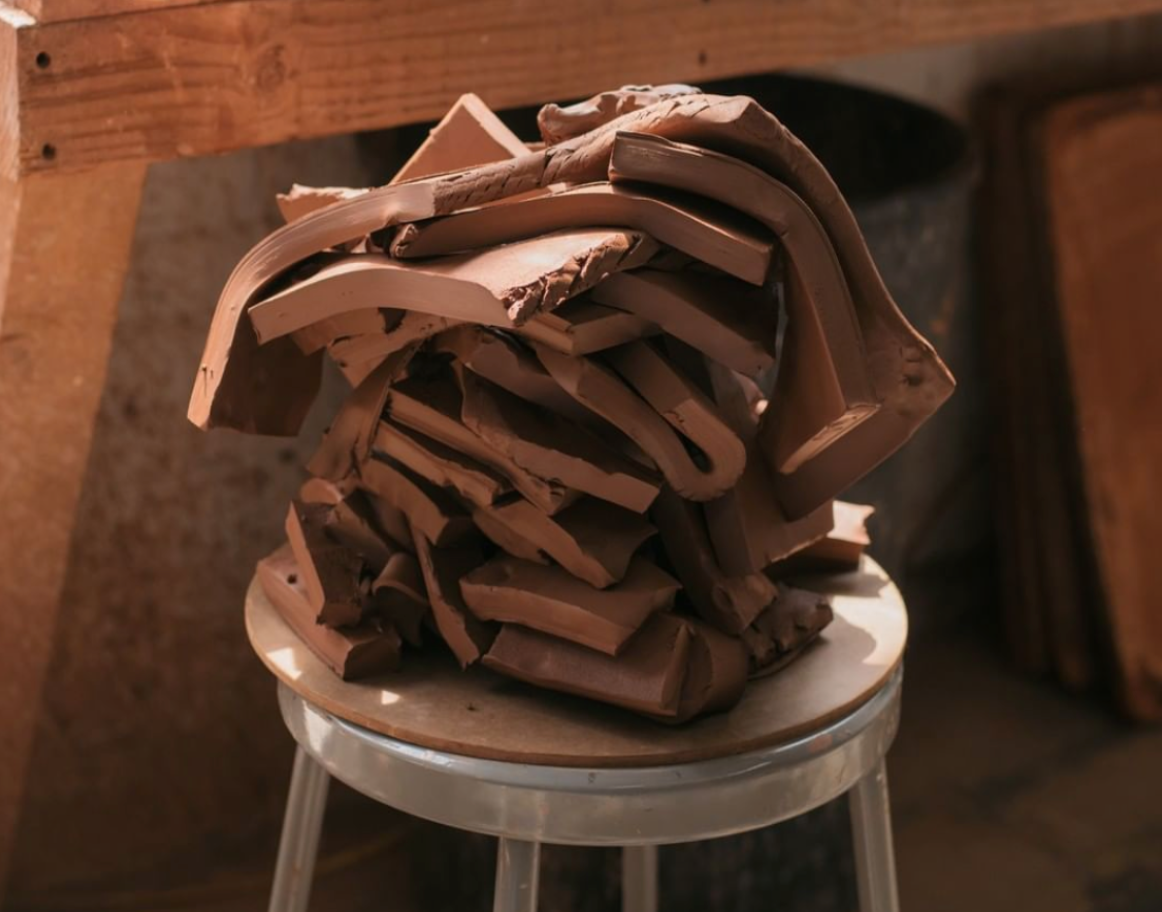 Our Process
Each piece that Jono has designed has its own unique production process, which can entail as many as 15 individual steps, and use methods such as slip casting, jiggering, and good old-fashioned wheel throwing. Our studio is equipped with 10 kilns and 6 wheels and we begin each day with the thrill of opening our Blaauw kiln to discover the finished pieces we loaded in the night before.