8" Square Sided Bowl
Regular price

Sale price

$48.00
For our March 2023 Special Edition, we created a limited run of Square Sided bowls featuring our Moss glaze on the exterior.
Similar in size to our Coupe Pasta Bowl, the 8" Square Sided Bowl's vertical walls help you get every last bit of sauce (or soup, or ice cream — your choice) onto your spoon. We form and finish every bowl by hand, so each one is unique, with a slightly different spiral on its face. Vertical walls and foot rings make for seamless stacking.

Learn more about our materials here.
Please note our Square Sided collection currently has an extended lead time of 1 - 2 weeks.

DISHWASHER SAFE
MICROWAVE SAFE
HANDMADE IN THE USA
Our Story
When Jono started the company in 2004, he had a simple mission: to design unique dinnerware options for the hospitality industry. He started small, with one wheel and one kiln, and collaborated with chefs, taking risks and learning from his mistakes. Then and now, his priority is to work directly with our clients, responding quickly and thoughtfully to their needs in ways that larger manufacturers can't, resulting in dinnerware with a personal feel that sets our clients' restaurants and dining rooms apart.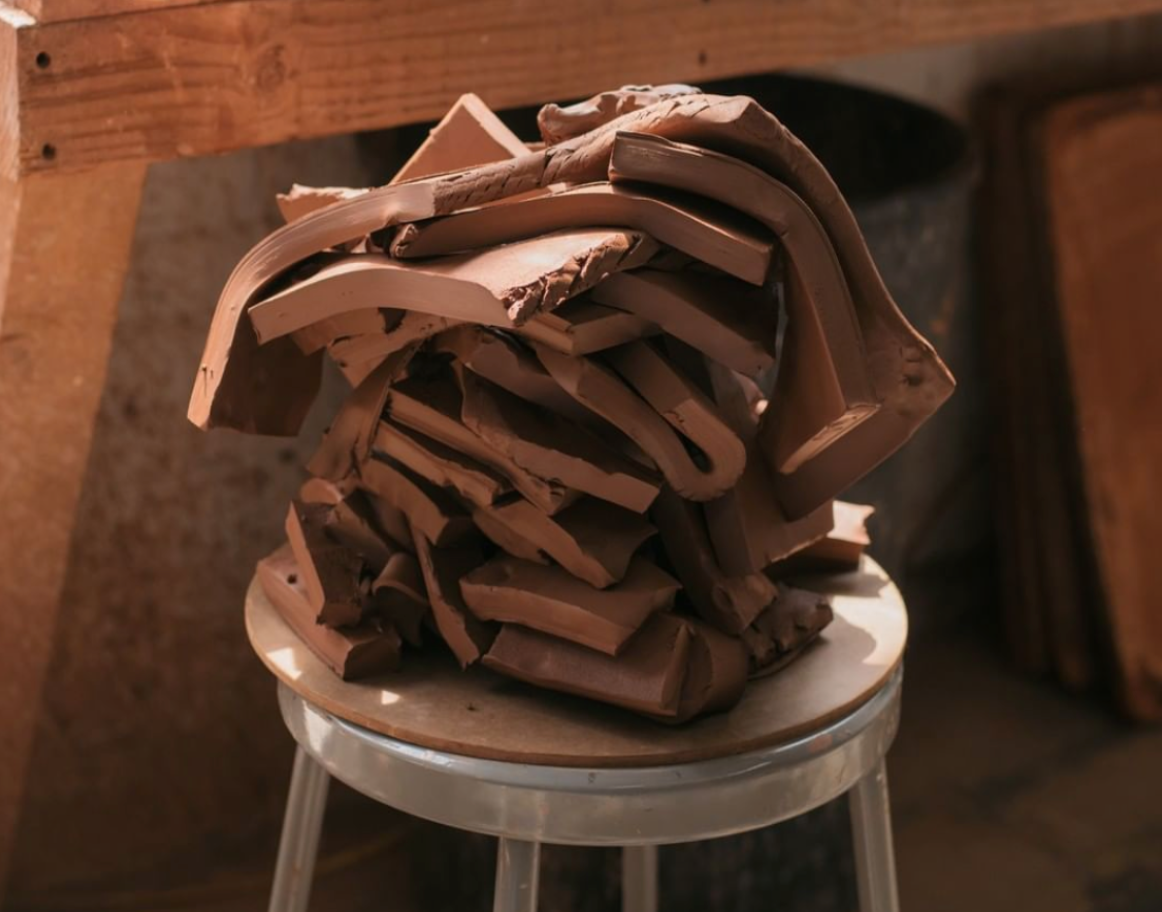 Our Process
Each piece that Jono has designed has its own unique production process, which can entail as many as 15 individual steps, and use methods such as slip casting, jiggering, and good old-fashioned wheel throwing. Our studio is equipped with 10 kilns and 6 wheels and we begin each day with the thrill of opening our Blaauw kiln to discover the finished pieces we loaded in the night before.