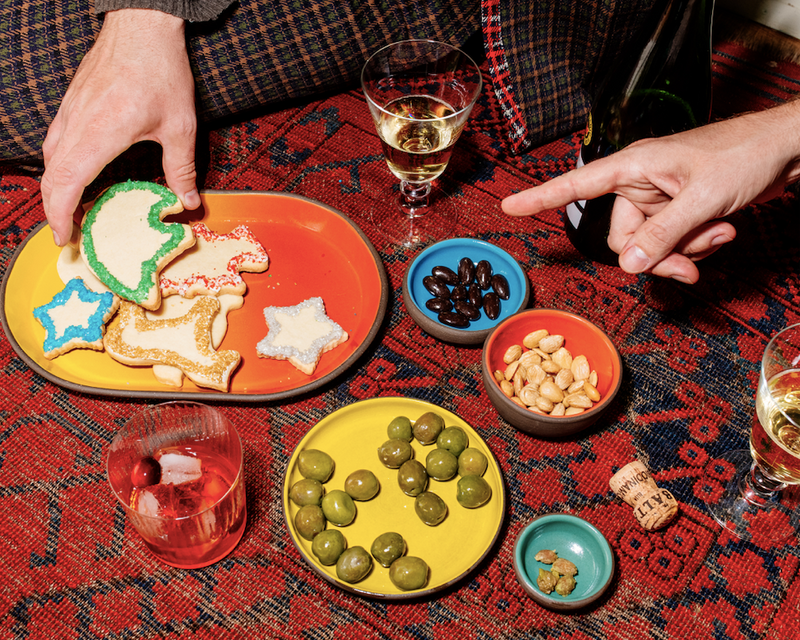 Collection:

2021 Holiday Gift Guide

Most of our First Friday Special Edition releases sold out almost instantly. Since that means lots of people never got a chance to buy them, we decided that for our Gift Guide this year, we'd re-release some of our favorite Special Editions. Then, swept up in the holiday spirit, we came up with some new Special Editions, too!


So go ahead and snag the releases you missed and scoop up some extra-unique presents while you're at it. Once these pieces are gone, you might not see them again for a while.