The 2022 Holiday Seconds Sale
In December, we're coming back to Manhattan for our annual holiday sale of discounted seconds. If you've been to one of our holiday sales before, you know what to expect. If you haven't: Be prepared to pick up armfuls of presents for you and yours at a fraction of the typical retail price.
We'll be taking reservations to keep things flowing smoothly — just click the link below to snag a spot. If you can't commit to a reservation right now, no sweat. We'll be taking walk-ins! You just may have to wait for a few minutes outside the shop.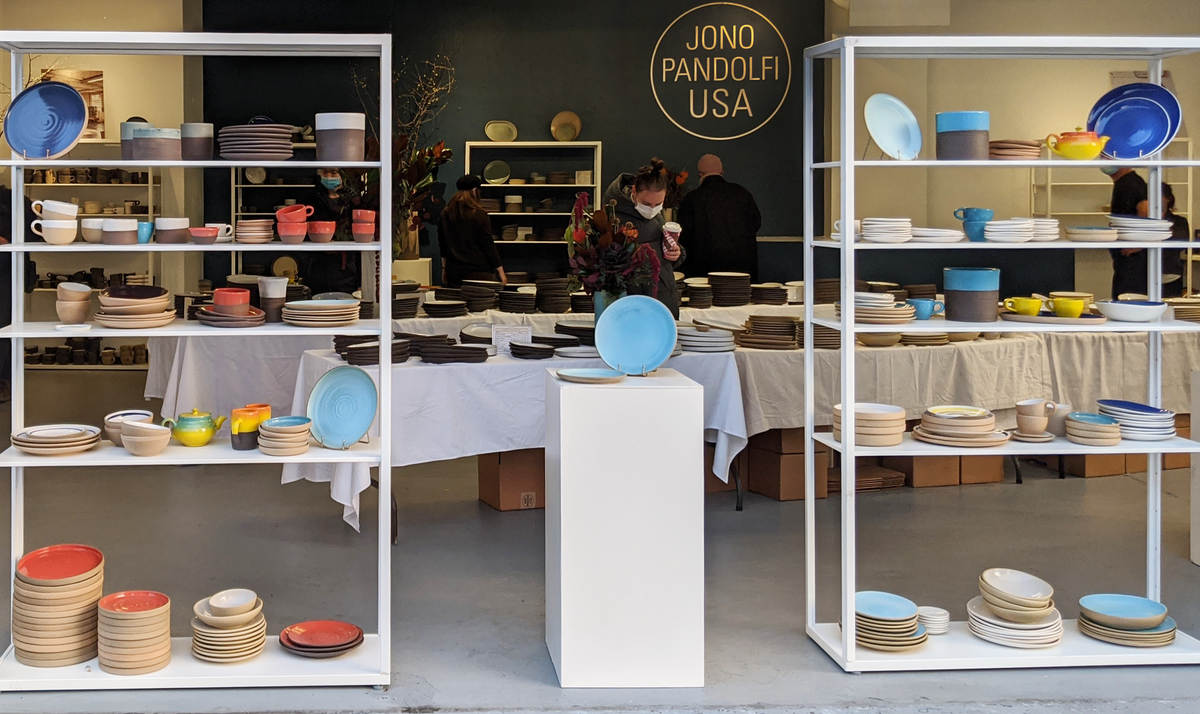 Where: 21 Spring Street (on the corner of Elizabeth)
When: Thursday, 12/1 – Sunday, 12/11. 11am - 7pm.
What: We'll have stacks of discounted place settings, colorful overstock from restaurant jobs and one-of-a-kind glaze tests and experiments.

Cards accepted. We'll have packing materials and boxes, but please bring a tote bag (or a few!) to speed things up.

PS: Don't worry if you don't get an early slot — we'll be restocking regularly!