The Union Pasta Bowl Giveaway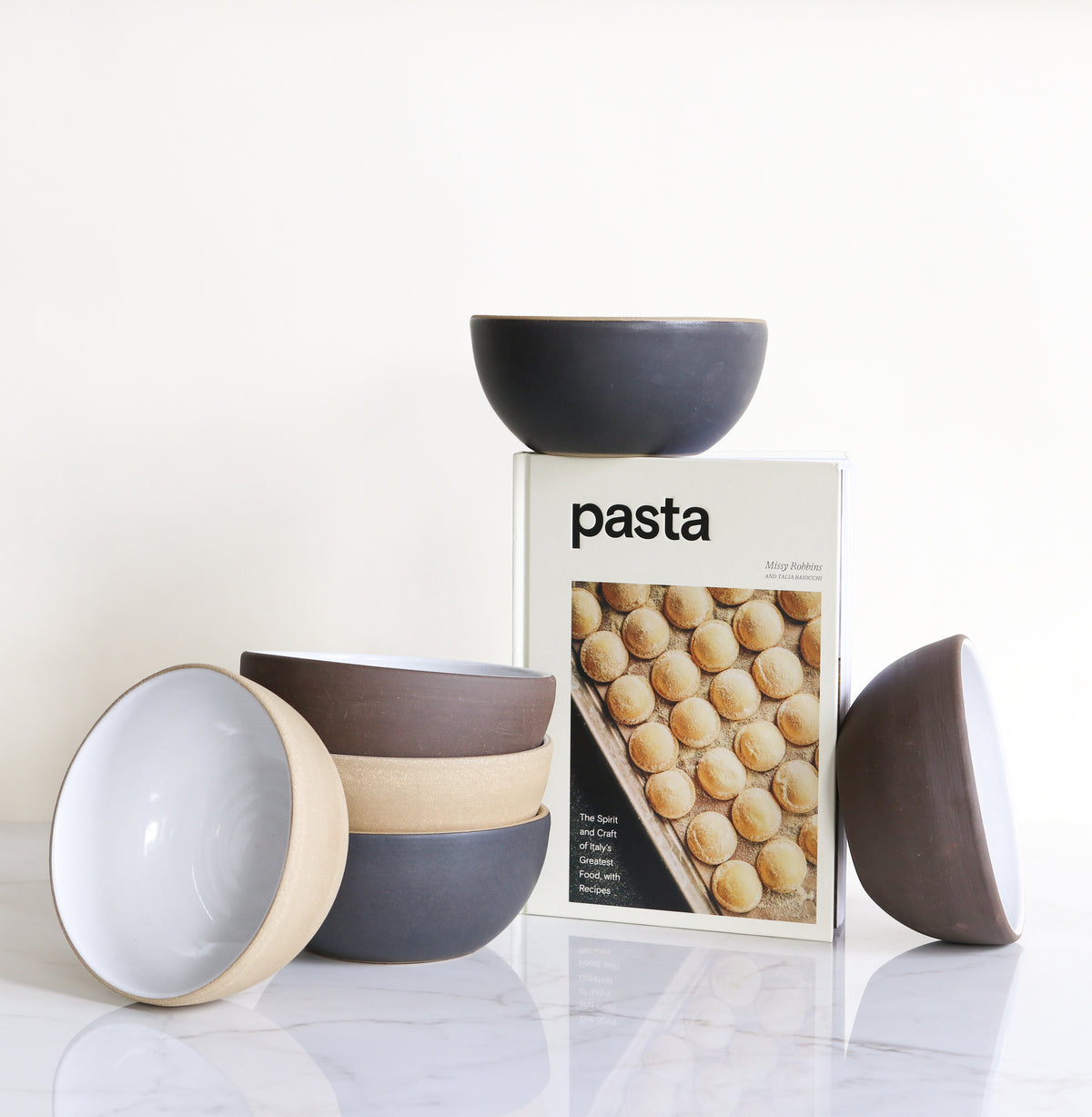 We released the Union Bowl with chef Missy Robbins at the beginning of the month, and it sold out almost immediately. So we're hosting a giveaway of the last 6 bowls we have left — plus a copy of Missy's brand-new, critically-acclaimed book, Pasta.
The Prize: A set of 6 Union Bowls, a pair in each clay/glaze option, plus a copy of Missy's new cookbook Pasta. Just input your name and email address below to enter. Then cross your fingers!
Contest ends at midnight EST on Nov 27. Open to US residents only