Handmade ceramics that meet the standard
of the world's best chefs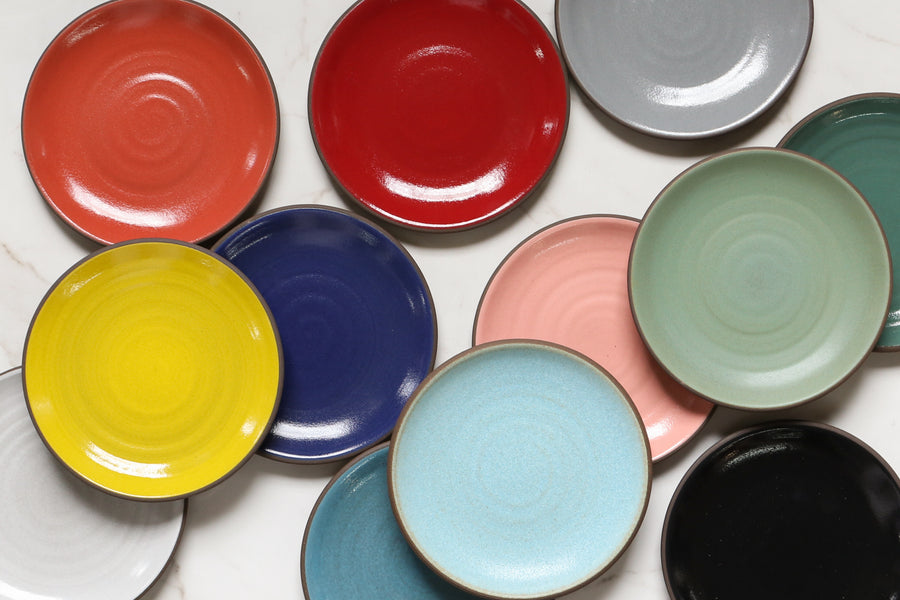 Customizable
We offer two clay bodies, a dozen glazes, and lots of customization options. There are myriad ways to make your dinnerware uniquely yours.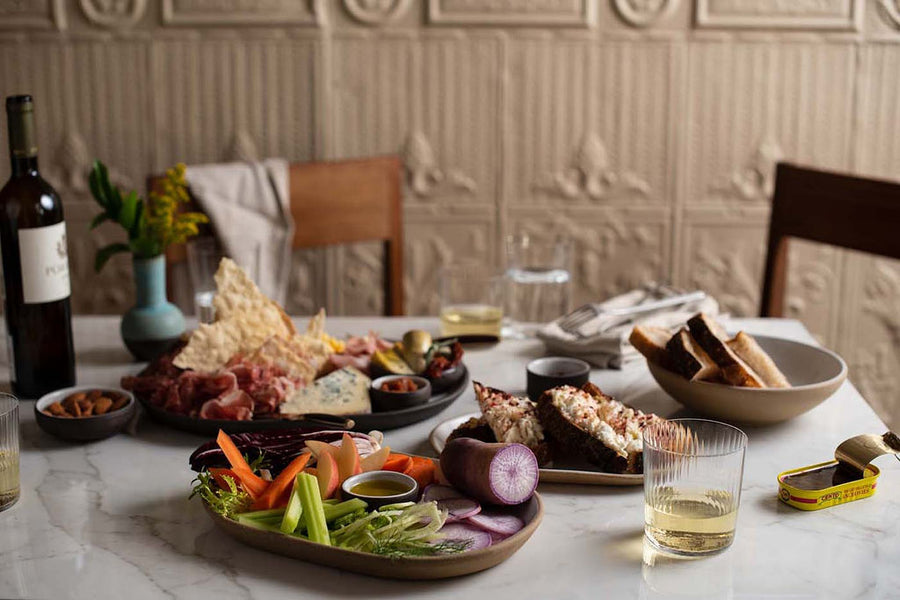 Restaurant Tough
Our dinnerware is made in the USA and is designed to last in commercial kitchens. It's all microwave- and dishwasher-safe, too. Pro chefs have put everything we make to the test.

dishwasher safe

microwave safe

handmade in the usa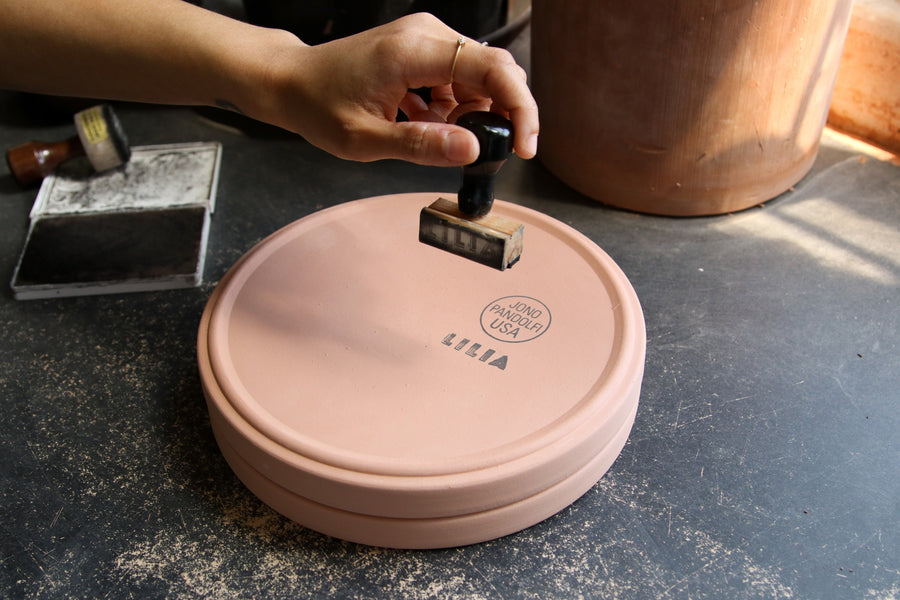 Personalized Support
There are two ways to order with us. If you know what you'd like, you're welcome to place an order with a credit card on our Pro Shop. If you'd like something custom or would like to work with our in-house rep, please fill out the form above or email hospitality@jonopandolfi.com
Chefs Are Saying
"It's really amazing to work with Jono, a local craftsman who is creating sustainability only two miles from my restaurants. The shape of the line and the organic tones of his dinnerware match the ethos of our cuisine."

JEAN-GEORGES VONGERICHTEN

Executive Chef, Jean-Georges Restaurants
"Diners want a show. That's why we meticulously hollow out beets and stuff them with their own salt-roasted greens. And that's why we went with Jono's elegant, handcrafted dishes to set off the more elegant, carefully plated recipes. Diners don't just want to have dinner anymore. They want to be dazzled."

AMANDA COHEN

Chef & Owner, Dirt Candy, New York City
"Working with Jono has been really inspiring — his plates spark creativity in our kitchen and they really do make the food look so beautiful. They're also very sturdy while still retaining their elegant look and feel. When I'm workshopping new dishes, I always pull a Jono Pandolfi plate to start off on the right foot."

NICK CURTOLA

Executive Chef, Four Horsemen, New York City
"I'm so excited to showcase these super-pretty dishes. They add so much color and an artistic element to the Girl & the Goat dining room. The dinnerware brings a welcoming comfort and fun design while complementing the food we serve on them. I can't wait for our guests to see what we have cooked up and dished out!"

STEPHANIE IZARD

Chef & Owner, Girl & The Goat, Los Angeles and Chicago
"We love our Jono plateware and our guests love it, too — it's the most commented-on line we carry by far. The pieces merge rustic and elegant design, which is the perfect match for our dining room set in a barn. They're also very durable, which is necessary for our small dish pit!"

MATTHEW PADILLA

Executive Chef, White Barn Inn, Kennebunkport, Maine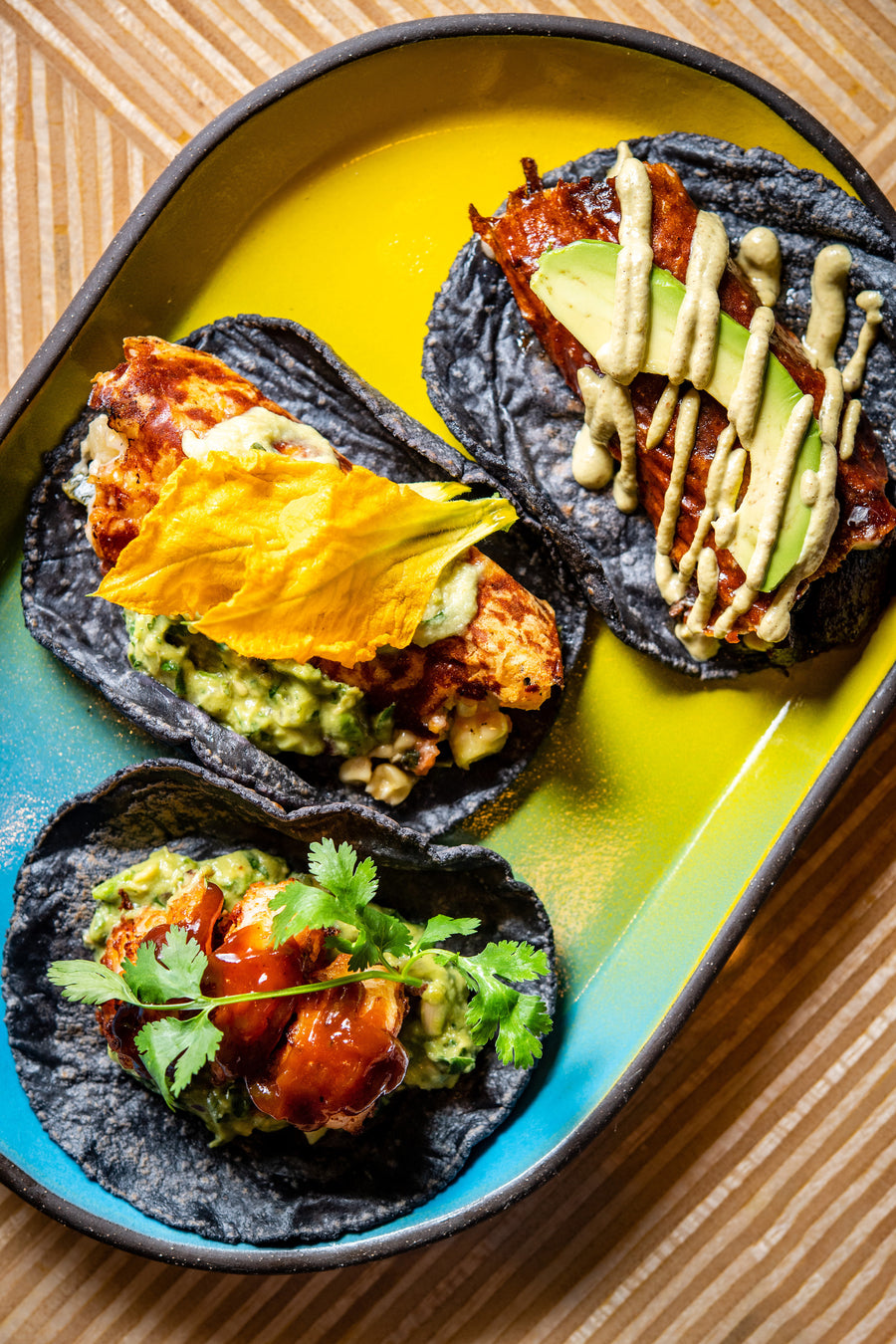 Look Inside Puesto
Blue corn, grassy flavored and slightly starchy, is essential to Mexican cuisine and, naturally, this taco-slinging restaurant group founded by Mexican-American cousins. Inspired by the regional Mexican food they grew up with, the founders tapped chef Luisteen Gonzalez to develop a menu that reflected what they love about their cuisine; handmade tortillas with mase harina from Masienda, rich fillings like filet mignon and garlicky mushrooms. We made sure to craft dinnerware up to par, creating ombre plates for serving a single taco and robin's-egg blue ovals to hold a few more.
Shop The Medium Oval
WE OFFER two main collections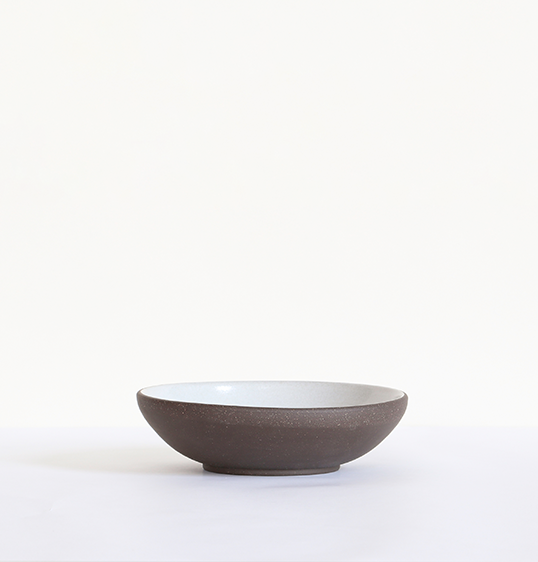 Originally designed for the Nomad Hotel in New York City, these striking, functional pieces offer more plating space than designs with a traditional rim.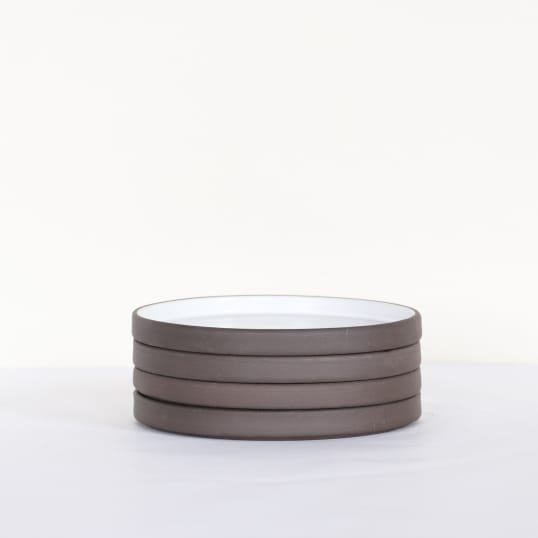 The most distinctive feature of this collection is its vertical walls, which frame up the culinary details of every dish, from steaks to stews.
Pro Shop Best SEllers
Flexible quantities that suit the needs of your restaurant — starting at 24 units.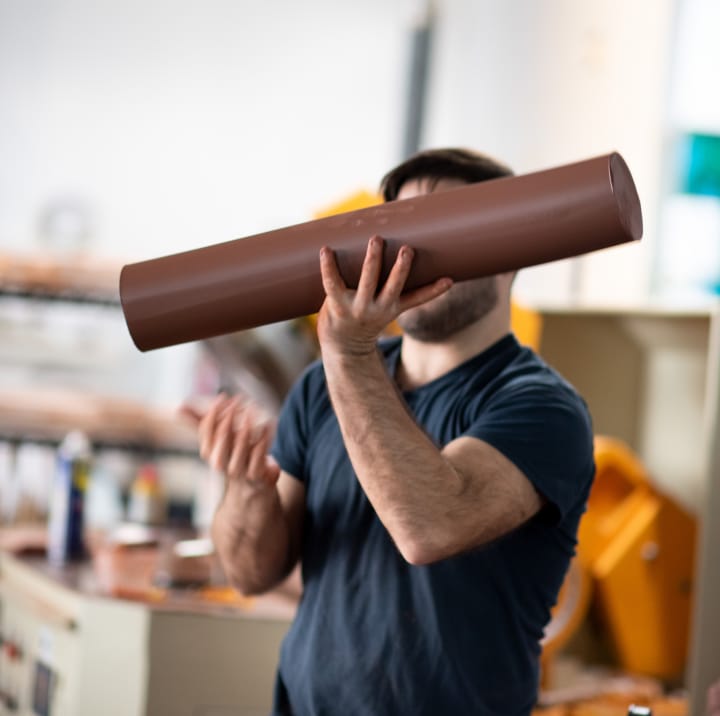 GO INSIDE THE STUDIO
Each piece we make has its own unique production process designed by Jono, which can entail as many as 15 individual steps, and use methods such as slip casting, jiggering, and good old-fashioned wheel throwing.
SEE MORE