10.5" Square Sided Dinner Plate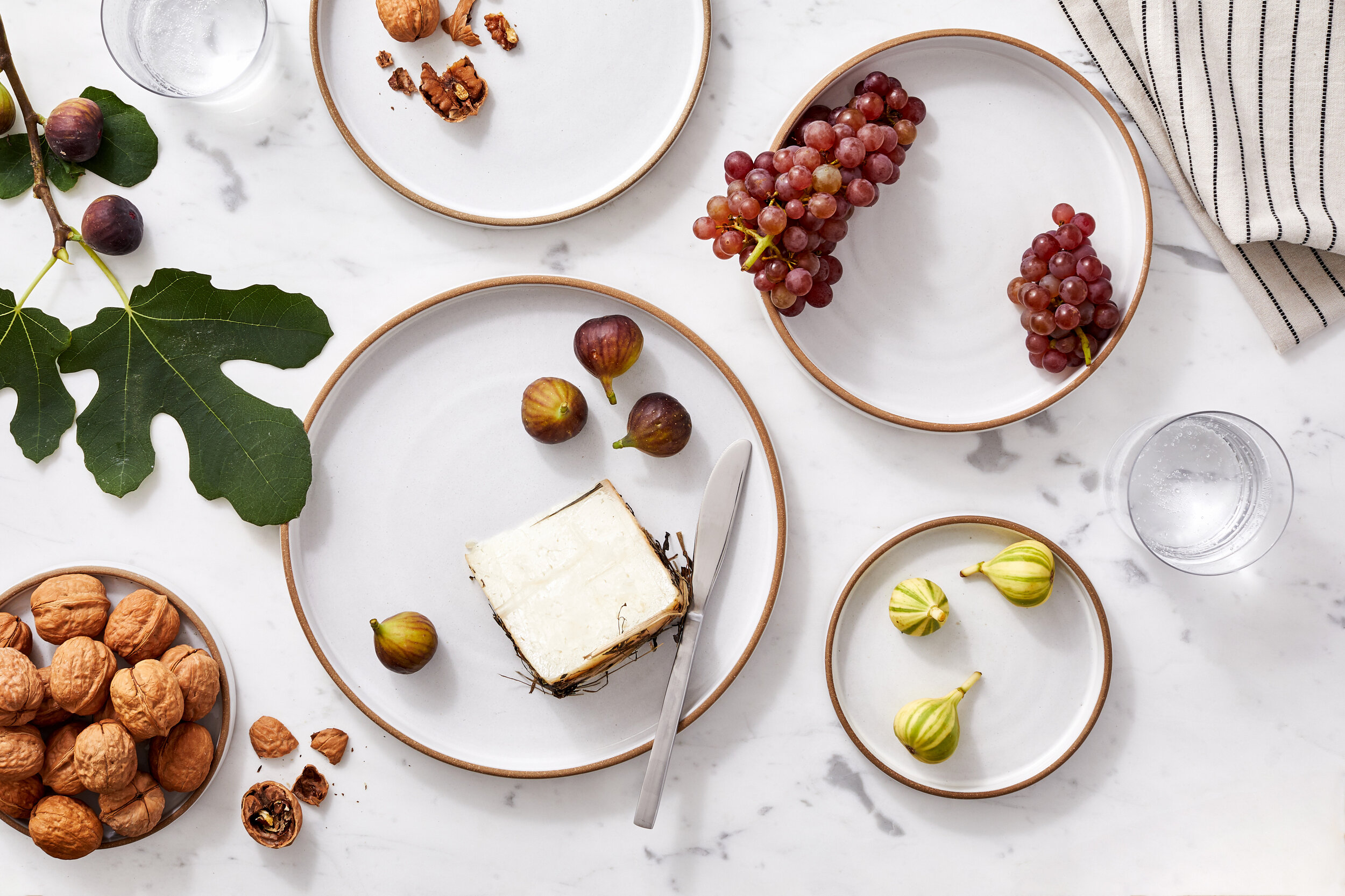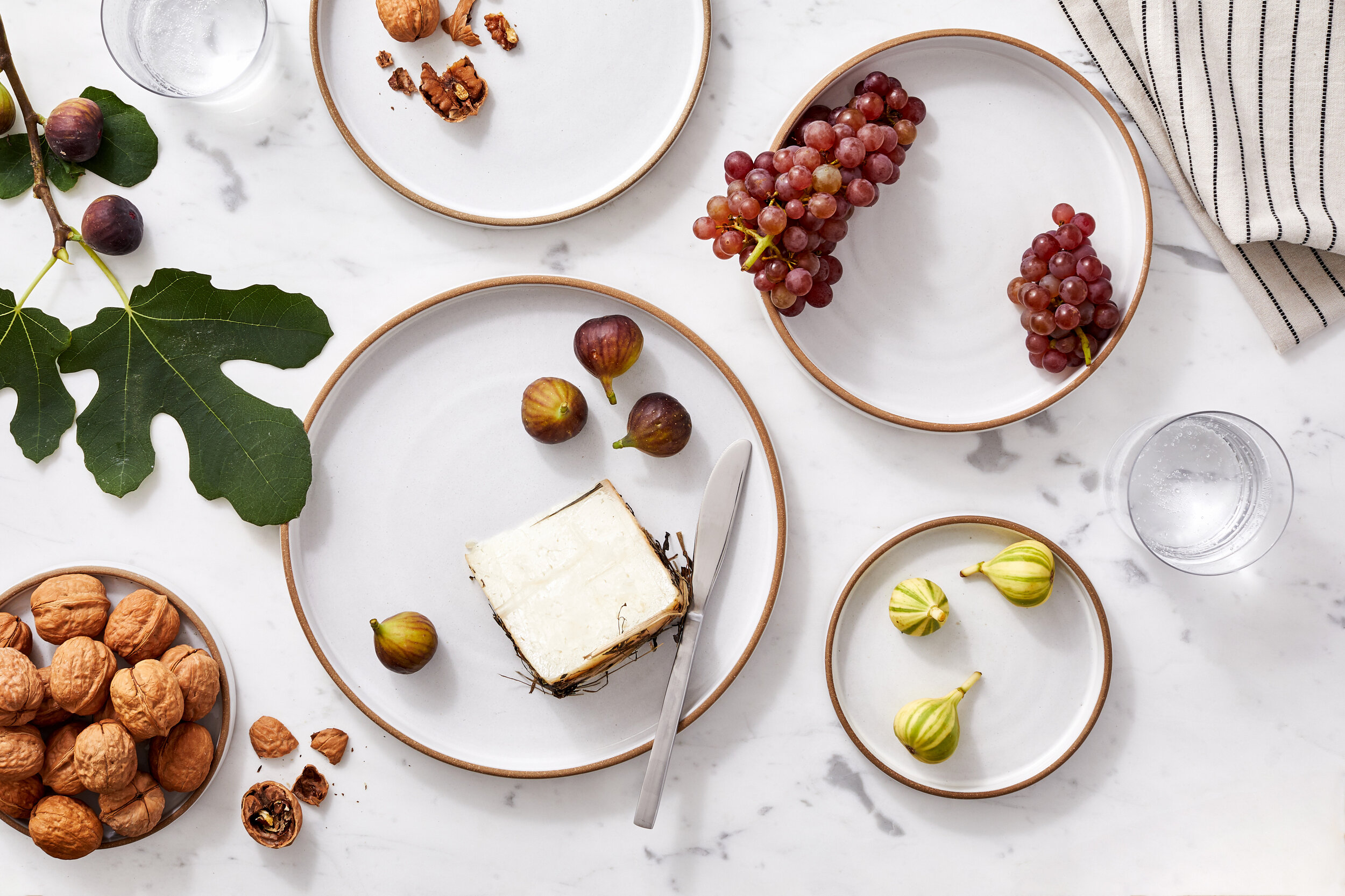 10.5" Square Sided Dinner Plate
Our Square-Sided dinner plates have a completely flat surface, so if intricate plating is your thing, these provide the canvas. (Smooshes of sauce will stay put!) Don't let the title "dinner plate" hold you back; at 10.5 inches wide, they could double as cheese boards or small serving platters. We form and finish them by hand—each piece is unique, with a slightly different spiral at the center of the plate—and vertical walls and foot rings make for seamless stacking.
Things to love about Birch:
This clay, sourced from the northeastern U.S., is lighter than our traditional dark brown shade, which means the white glaze comes out brighter, too.

Speaking of the glaze, it's on both the interior and exterior of these pieces—something we've previously only done for restaurants.

Part of our Square-Sided collection, Birch stacks seamlessly. The name was actually inspired by the Birch tree-like pattern that emerges when these plates are neatly stored on kitchen shelves.

We form, finish and glaze each piece by hand.

The clean, minimal design make Birch a versatile, everyday collection.
Stoneware
Dishwasher Safe
Made in the USA
10.5"W x .75"H
Birch pieces will ship in 3 weeks, sooner if it becomes available.